Quad-Core MT6589 Ezaugarriak, Erreferentzia Testings eta emaitzak
/
Beraz, hau quad-core MT6589 chip erreferentzia probatu lortzen Engadget China. Pretty askoz ikusgarria, A7 txip bat Antutu puntuazioa baino gehiago lortu 12,000 puntu! Current dual core MediaTek phones only have 5k-6k scores, dira benetan Geeks, aldaketa handi bat, beraz' zenbakiak jokoa.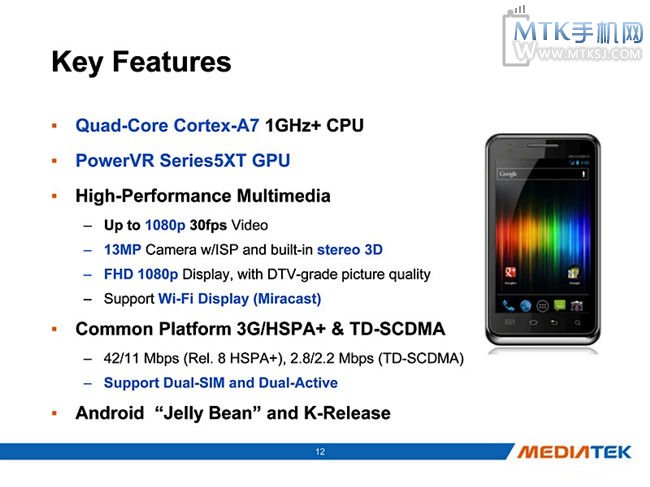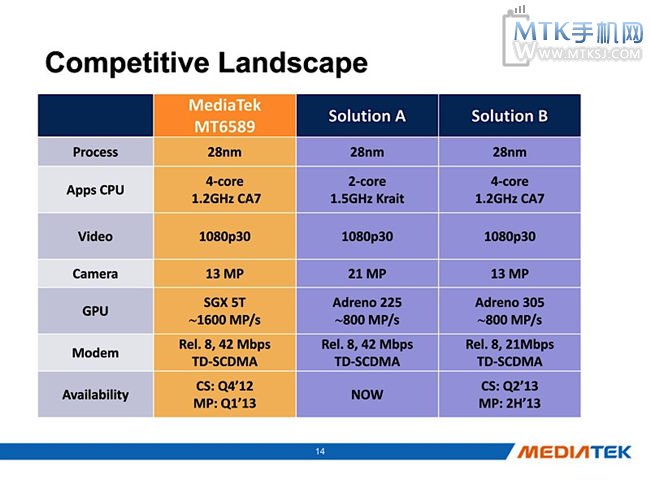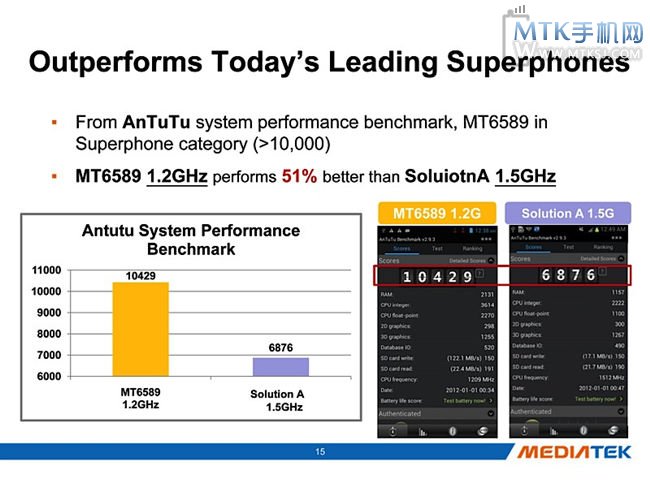 An engineer model of a MT6589 phone from MediaTek was used on this testing. Even though this couldnt be generalized on every upcoming MT6589 handsets; still we now have a clue how good this quad-core chips will come out.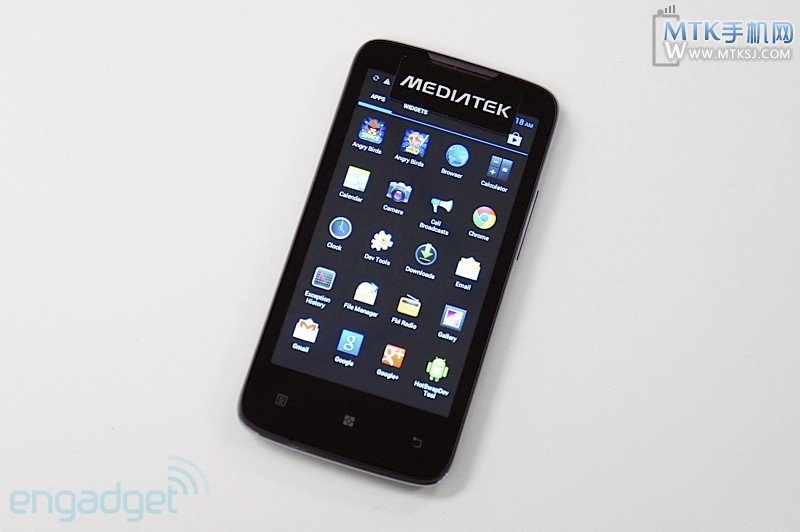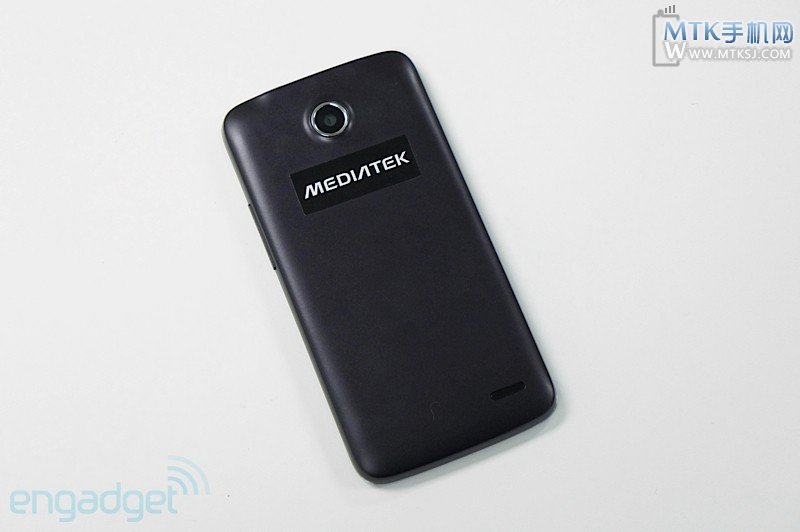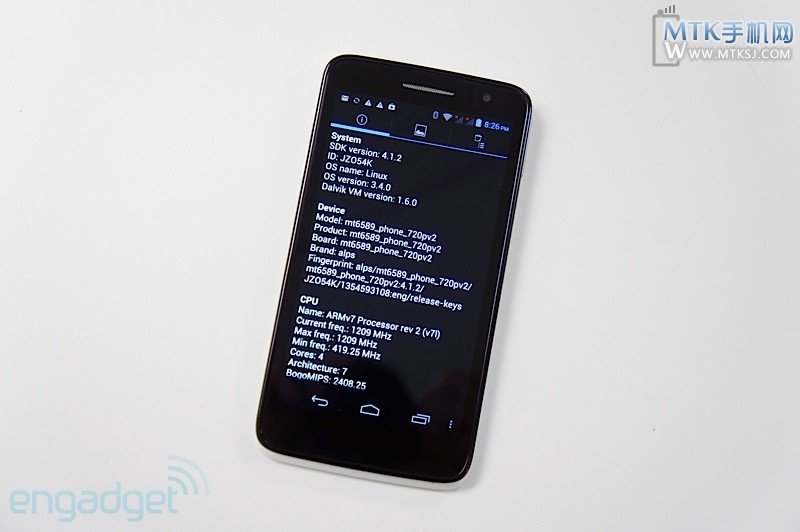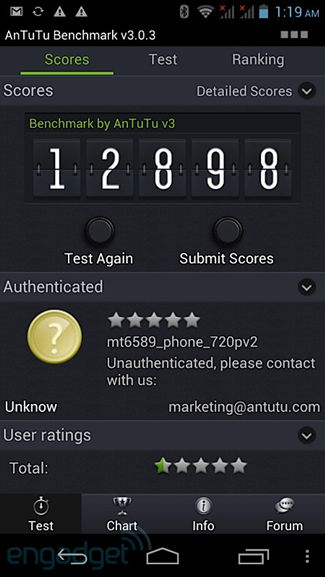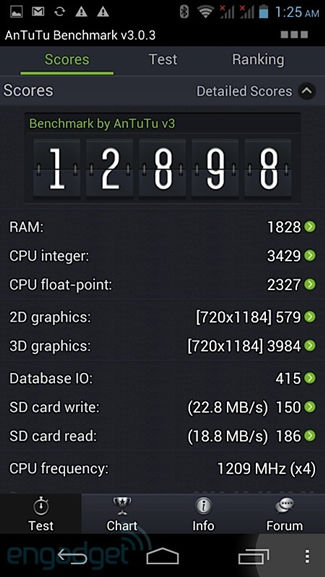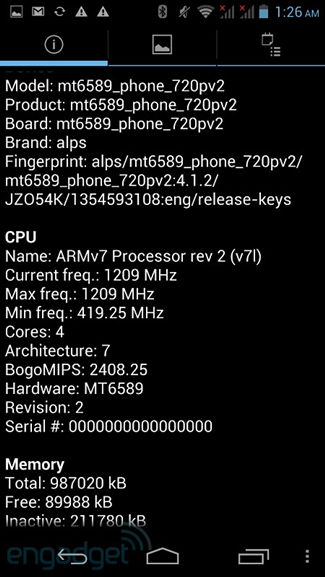 Expect the wave of these new quad core phones this 1st quarter of the year. With these in the know, MediaTek really did such a great job here for offering us powerful chipsets on phones at really cheaper prices.