Quad-Core MT6589 Características, Testeos de referencia y resultados
/
Así que este quad-core MT6589 chip se prueba por referencia Engadget China,. Bastante impresionante, este chip A7 consiguió una puntuación en AnTuTu de más de 12,000 puntos! Current dual core MediaTek phones only have 5k-6k scores, por lo que este los realmente un gran cambio en los geeks' Números que hablan.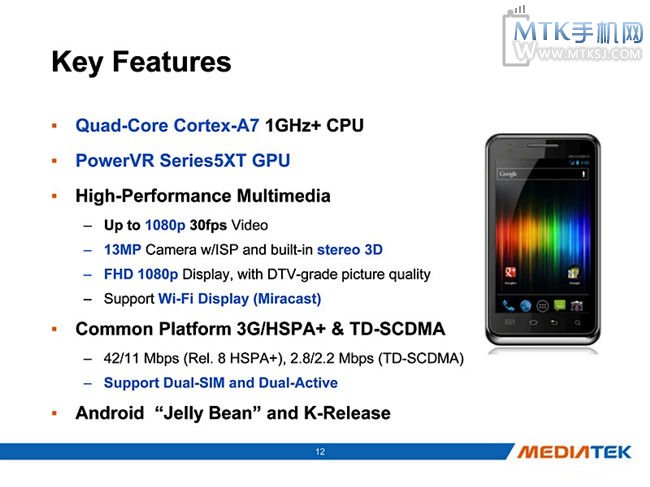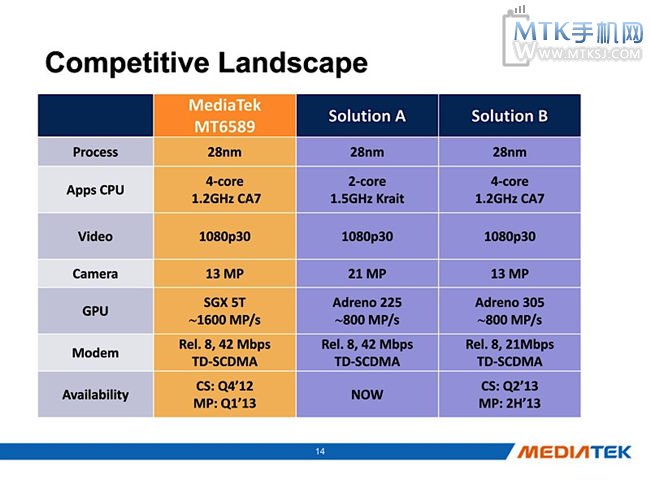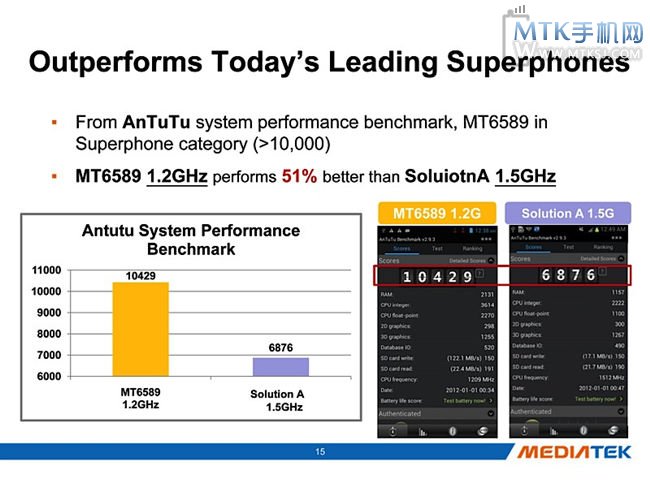 An engineer model of a MT6589 phone from MediaTek was used on this testing. Even though this couldnt be generalized on every upcoming MT6589 handsets; still we now have a clue how good this quad-core chips will come out.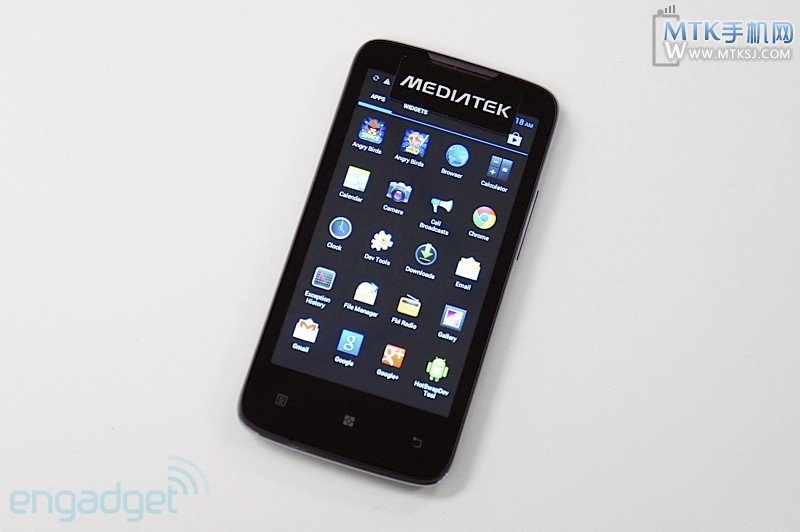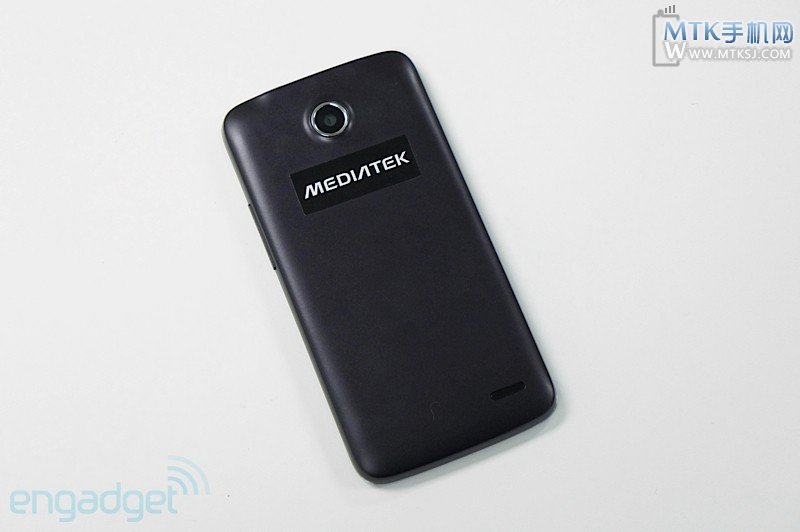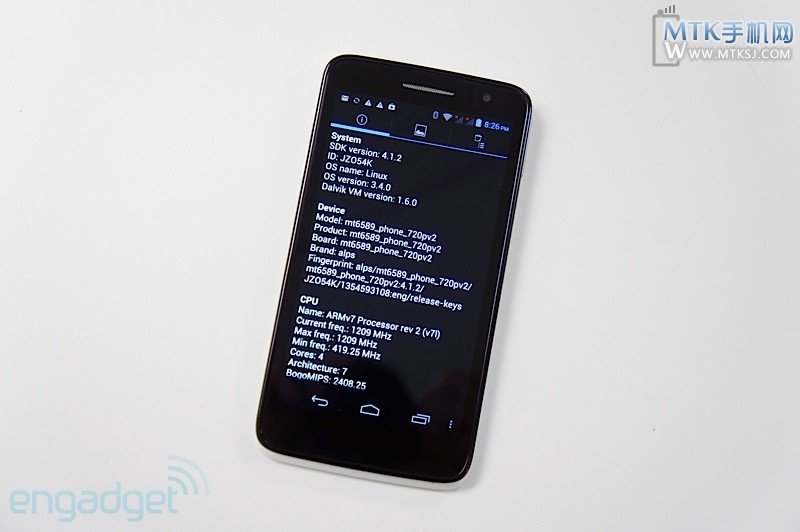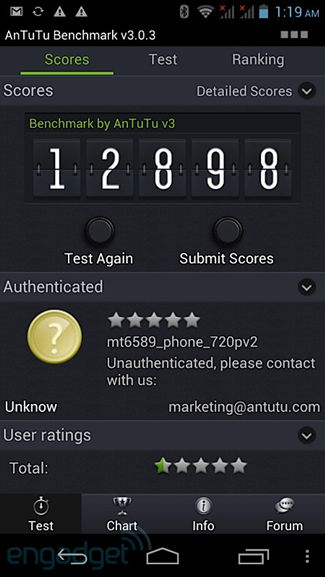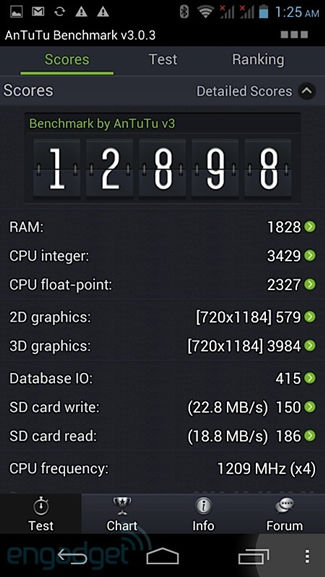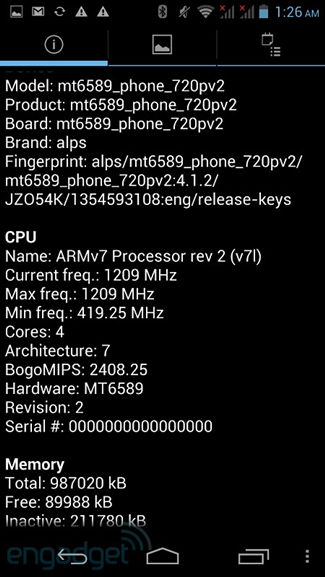 Expect the wave of these new quad core phones this 1st quarter of the year. With these in the know, MediaTek really did such a great job here for offering us powerful chipsets on phones at really cheaper prices.